Airport Shuttle Runner Transportation & Limousine Service - Offers Airport Shuttles and Limousines throughout Los Angeles, Orange County and San Diego. Call (888) 635-5682!

Welcome to Airport Shuttle Runner Transportation and Limousine Service where Airport Ground Transportation and Transfer Service have been taken to the highest professional level in the Airport Shuttle Transportation and Limousine Business. Following, we engage ourselves in offering the best in Airport Transportation in Los Angeles , Long Beach , Ontario and Orange County Santa Ana, California.

Our Los Angeles Airport Transportation Service Serves LA Metro Area and the City. We also service Ventura County including Santa Barbara Airport and San Diego to and from the Los Angeles International Airport-LAX as part of our service area. So, if you are looking for transportation to any Southern California Airport, Cruise Terminal or LA Harbors or Disneyland ; Airport Shuttle Runner Transportation Service will provide you with the finest service.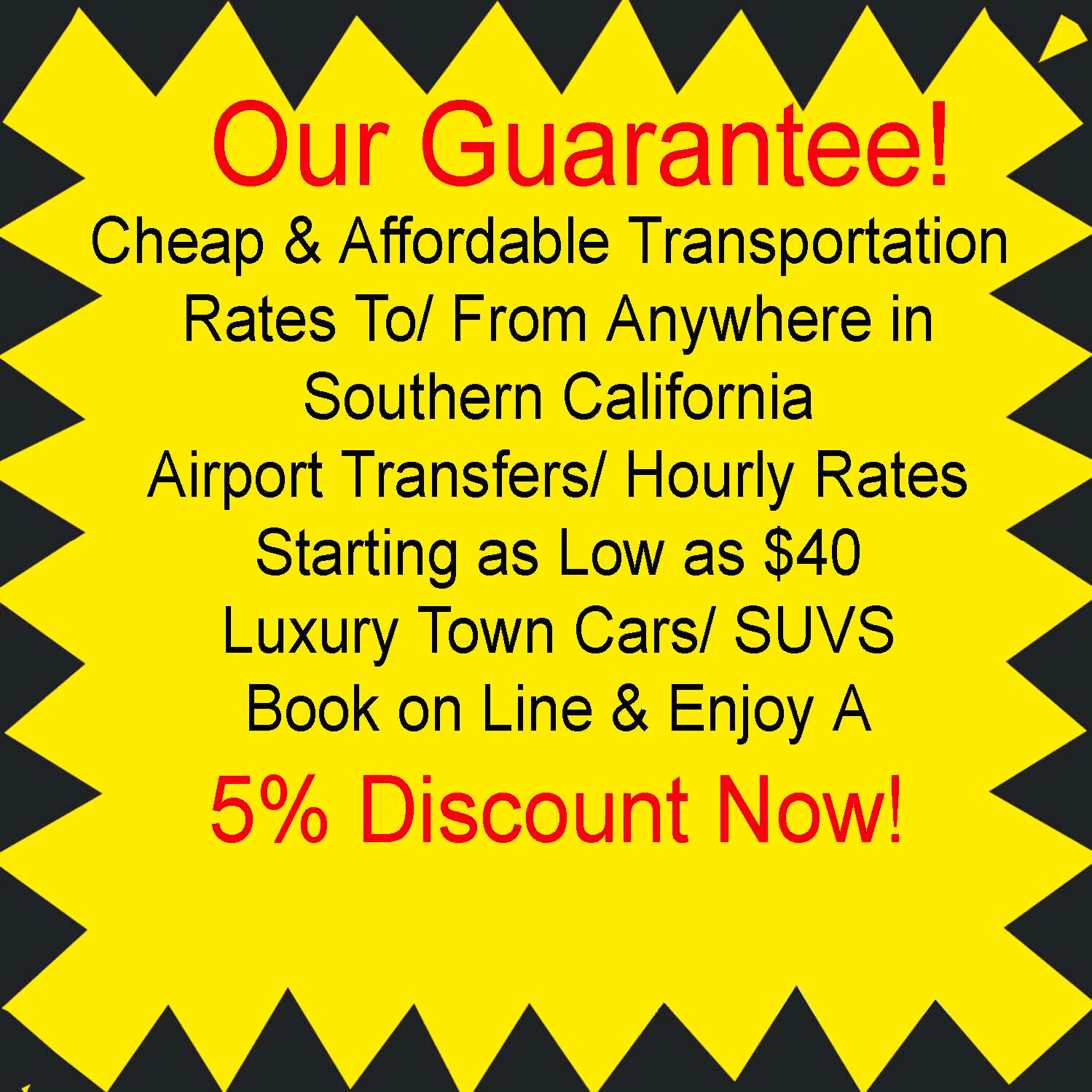 Airport Shuttle Runner Transportation (ASRTLimousine) has been providing reliable Los Angeles and Orange County Limousines, LA Airport Shuttles, Shuttle Vans, Sedan Town Car and Airport Car Transportation Services in Los Angeles and Orange County including nearby Cities and Counties since the year 2000.

Our LAX Shuttle and OC Airport Transportation Service provide you with the luxury, elegance, comfort and safety that Customers deserve at all times. We provide luxury rides for less than Taxi Rates. Book a Ride Today!

Airport Shuttle Runner is one of Los Angeles' premier providers of Airport Vans and Airport Transfer to and from LAX, Santa Ana, Ontario, Long Beach and Burbank including private Airstrips in the Los Angeles area. ASRTLimousine has a fine assortment of Transportation Vehicles in its Fleet to Transport Customers between all LA Airports, Bus and Train Terminals in the South Bay Area in style.



To/From LAX:
Anaheim: $85
Malibu: $140
West Los Angeles: $65
Irvine: $95
LA Harbor/San Pedro: $95
LA Convention Center/Union Station: $90
Long Beach Convention Center: $80
Long Beach Hotels: $80 / 85
Universal Studios: $90.00
Hollywood: $95.
San Diego: $300
Palm Springs: $350

LAX To Las Vegas: $1,200

LAX to South Orange County: $140 Non-Stop

South Orange County to John Wayne: $65-85

LAX Airport to Long Beach: $75-85

Los Angeles to Disneyland Area: $80-95

Direct Non-Stop/Private Sedans & Shuttles
******BOOK NOW & SAVE! ******
Gratuity is not included in rates (15-20%)

Getting a reliable Airport Transportation in Angeles Airport – LAX, Orange County John Wayne SNA, Long Beach-LGB, Burbank-BUR or Ontario-ONT Airport is a hassle. That is the reason ASRTLimousine has crafted a professionally managed Los Angeles Airport Transportation and Orange County Airport Transportation and Limousine Service to help make this process less of a hassle if not totally void of any.
We also provide Transportation Service to the LA Harbor/ Port, Long Beach Queen Mary / Cruise Terminal, and San Diego Cruise including the Airport. Airport Shuttle Runner Transportation brings reliability, affordability and dependability to all its Clients. We provide door to door, direct nonstop and private Service to the public at low rates. We believe that Quality Service and Experience are a great formula for Success so we strive hard in providing Clients with the finest in our Airport Shuttle Transportation Services in and around the Los Angeles and Orange County Areas including the Anaheim Convention Center . Visit us today to lock up your smooth ride and deal. Always use our Online Reservation form to get 5-10% discount off our listed rates.

Our Chauffeurs are clean-cut , professionally trained and experienced in handling the affairs and concerns of the traveling public. When you come onboard with us, it is relaxation time. Our Chauffeurs will handle the rest by taking the hassle of driving yourself or Family Members, Corporate Members or Corporate Clients out of your schedule. We make sure you arrive your destinations safe, comfortable and in a grand style. Airport Shuttle Runner's Corporate Town Car Airport Sedan , Limousine and Airport Van service are available to the general public at our same low and affordable rates. Our well trained Drivers are always ready to take care of your travel needs professionally throughout your engagement with our LA and Orange County Limousine Transportation Service. Allow our Car Service at LAX and Sedan Service to give you an Airport Ride or Transfer anytime in one of our Luxury Town Cars or Multi-Passenger Shuttle Vans around LA or to and from any Sporting Events including; Dinner dates and Corporate Meetings. Why not try us today! Call us. Hire Airport Shuttle Runner Transportation and experience the difference today.

At Airport Shuttle Runner, it does not matter whether your trip is for pleasure or business/Corporate, Meeting, Prom, Wedding or any special Event in your life; Even if you just needed a ride into Town at night, we have your back. We have been providing Airport Transportation in Los Angeles to the vast majority of the Traveling public to and from their respective Travel destinations for many years now and experience matters. We take pride in our Service to the public and strive to keep our Service standards at excellence. We have many satisfied and repeat Customers. Our Low rates are guaranteed, no hidden charges or cutting corners but excellent Airport Transportation and good Customer Service to every Customer. You deserve our courteous and friendly treatment with our quick but safe operations. Book today or call 1(888)635-5682 1(714)758-7731 24/7.

Travelers in Orange County , Ontario , Long Beach , and Santa Ana prefer Airport Shuttle Runner's Orange County Airport Transportation for their Transfers to and from local Airports including John Wayne Santa Ana Airport . We proudly shuttle these Passengers to and from their Hotels, Airport to Airport, Residences and Offices to their respective destinations including the Los Angeles International Airport ( LAX ) and San Diego Airport (SAN).
Attention All Customers: Airport Shuttle Runner Transportation provides you with Cheap and affordable Airport Ride, Pickup and Drop off 24 hours.

Reserve with us today and get up to 10% discount off online reservations on qualified rates. Call today or reserve Online:

Airport Shuttle Runner…yes we run the Airports Better, Call us now!